Our Mission
is to create opportunities for underserved communities through education, entrepreneurship and knowledge.
Learn More
PRELIMINARY FEASIBILITY STUDY FOR THE OPPORTUNITY CENTER
The building team met on July 4th, 2020 to examine in depth the programmatic requirements for the new Community Center. The result of the programming efforts is a plan that called for a new onestory facility consisting of 23,401sf that will eventually be located on a site to be announced later in this process. The preferred plan called for a full standard commercial kitchen, two meeting rooms, a standard basketball gym with seating, multi-purpose rooms and classrooms. This study developed preferred approach and provided cost estimate for the same. The building final size as stated in this report is a one-story 19,927 sf building.
LEARN MORE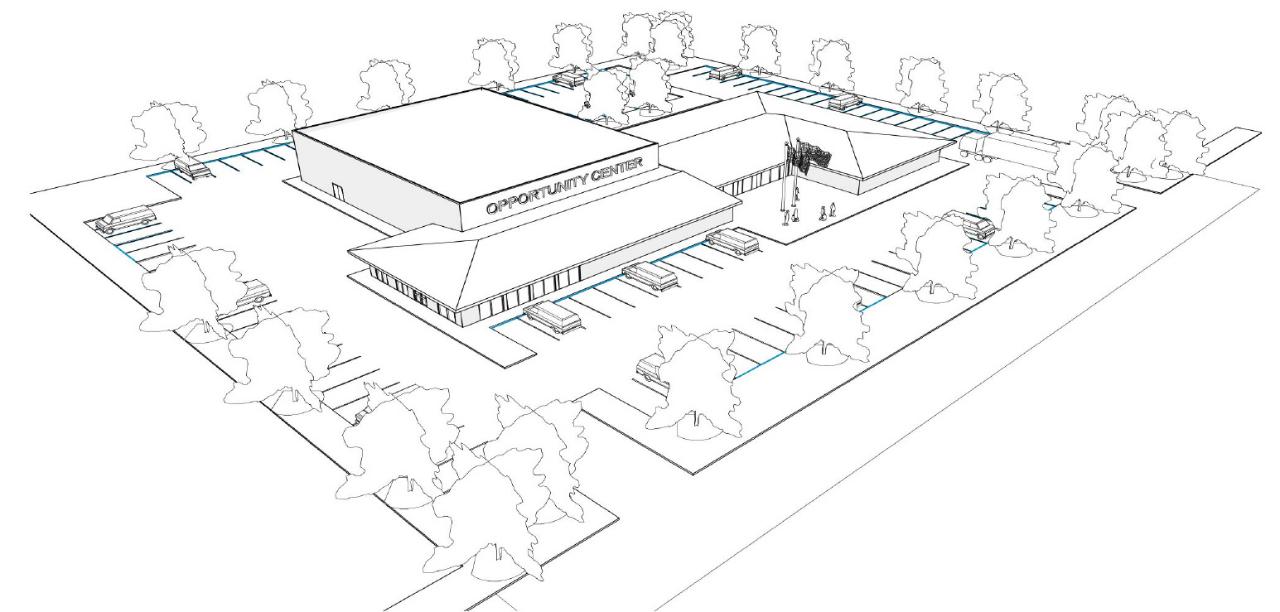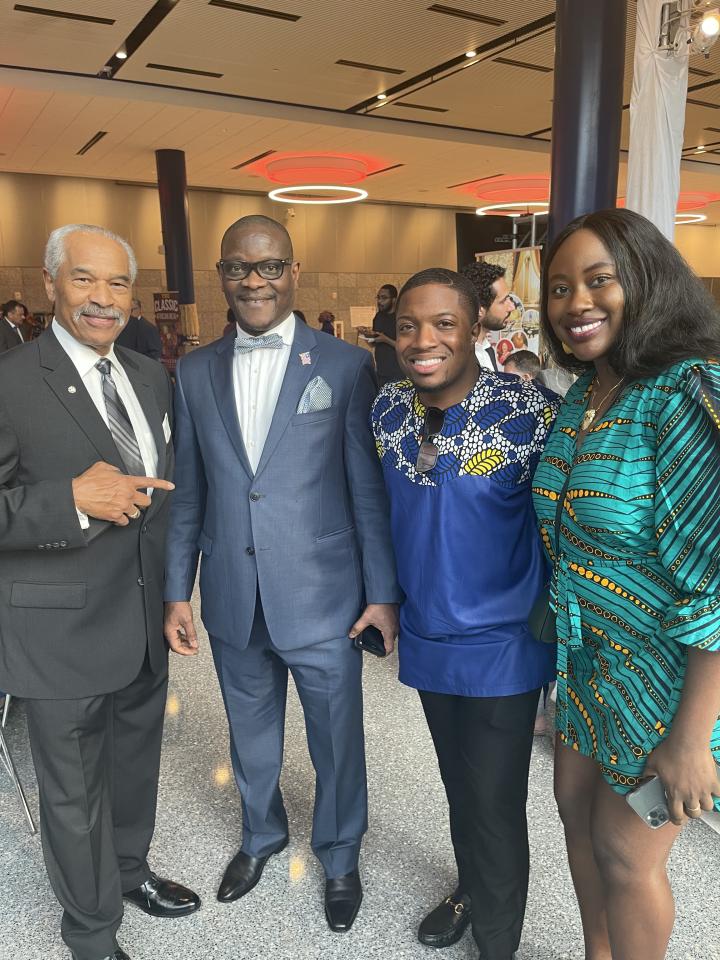 Houston Africa Day Celebration
LAGH President Keculah Celebrates Africa Day with Liberian Ambassador Patten, Sr.
May 27, 2021 – The City of Houston celebrates its 4th annual Houston Africa Day.
"Houston Africa Day, held annually by Mayor Sylvester Turner, showcases the diversity of the nation's 4th most populous city and its global presence. People from all backgrounds are welcome to join in the celebration with the African community to commemorate the business and cultural contributions of the African diaspora in Houston." Ambassadors of Angola, Burkina-Faso, Cameroon, Cote d'Ivoire, Guinea, Liberia, Libya, Madagascar, Mali, Niger, South Sudan, Togo, and Uganda.
View Gallery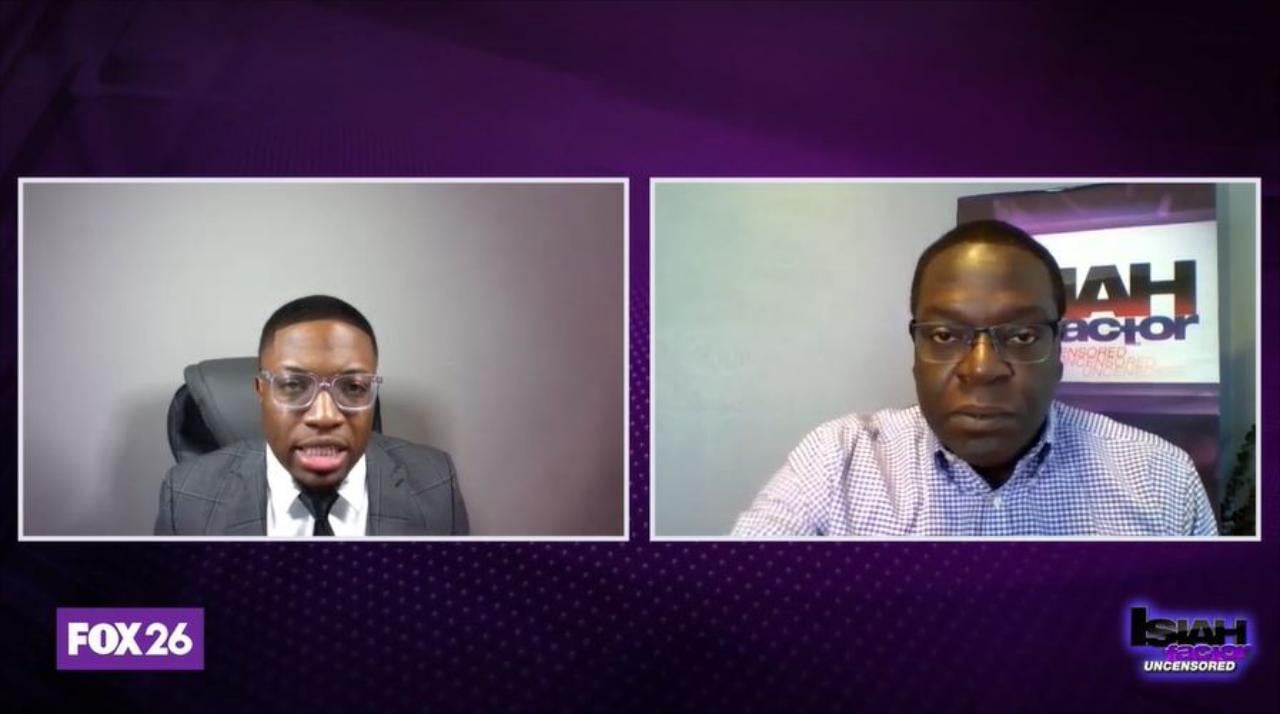 Henry Keculah Jr. Talks to Isiah Carey of Fox 26 Houston
Henry Keculah, President of the Liberian Association of Greater Houston, speaks with Fox 26 Houston about what's going on in Nigeria and what the EndSARS movement is all about.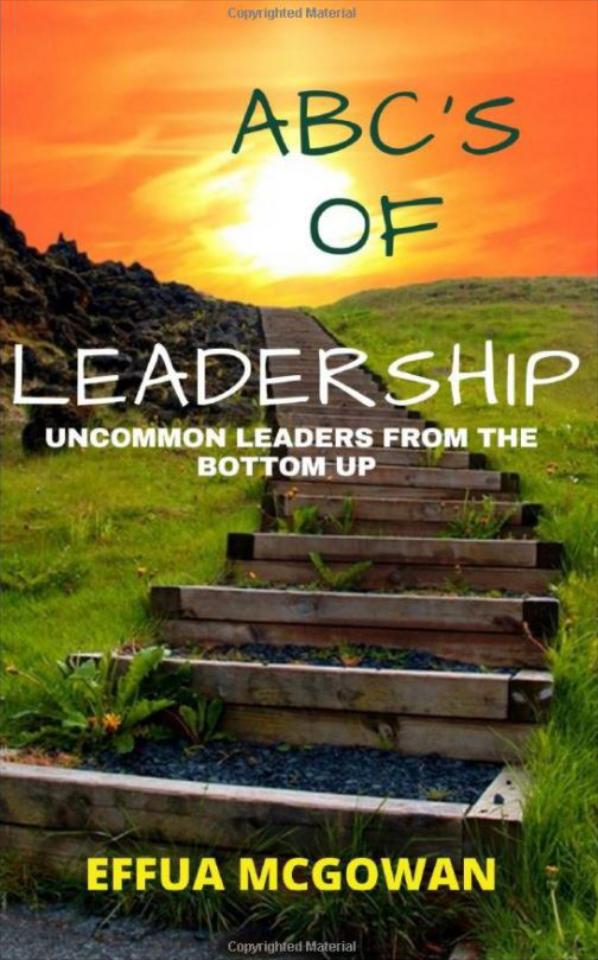 "Please purchase a copy of Effua McGowan's new book called ABC's of Leadership: Uncommon Leaders from the Bottom Up today!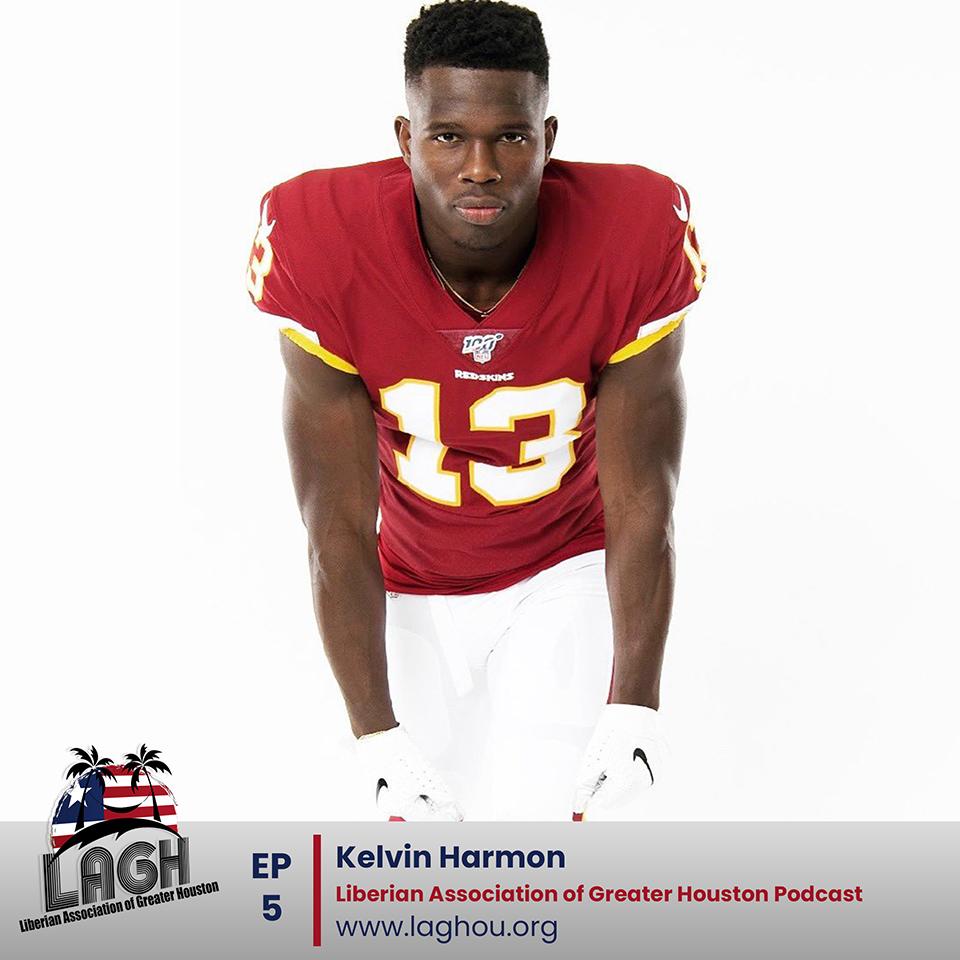 The Liberian Association of Greater Houston
The Liberian Association of Houston is a 501(c)(3) non-profit organization located in Houston, Texas. LAGH focuses on empowering communities through education, businesses, and professional development support.
Henry Keculah Jr., serves as the President of LAGH.
This podcast is designed to share the great work Liberians are doing and highlight events surrounding LAGH.
To get involved with LAGH or make a donation please visit www.laghou.org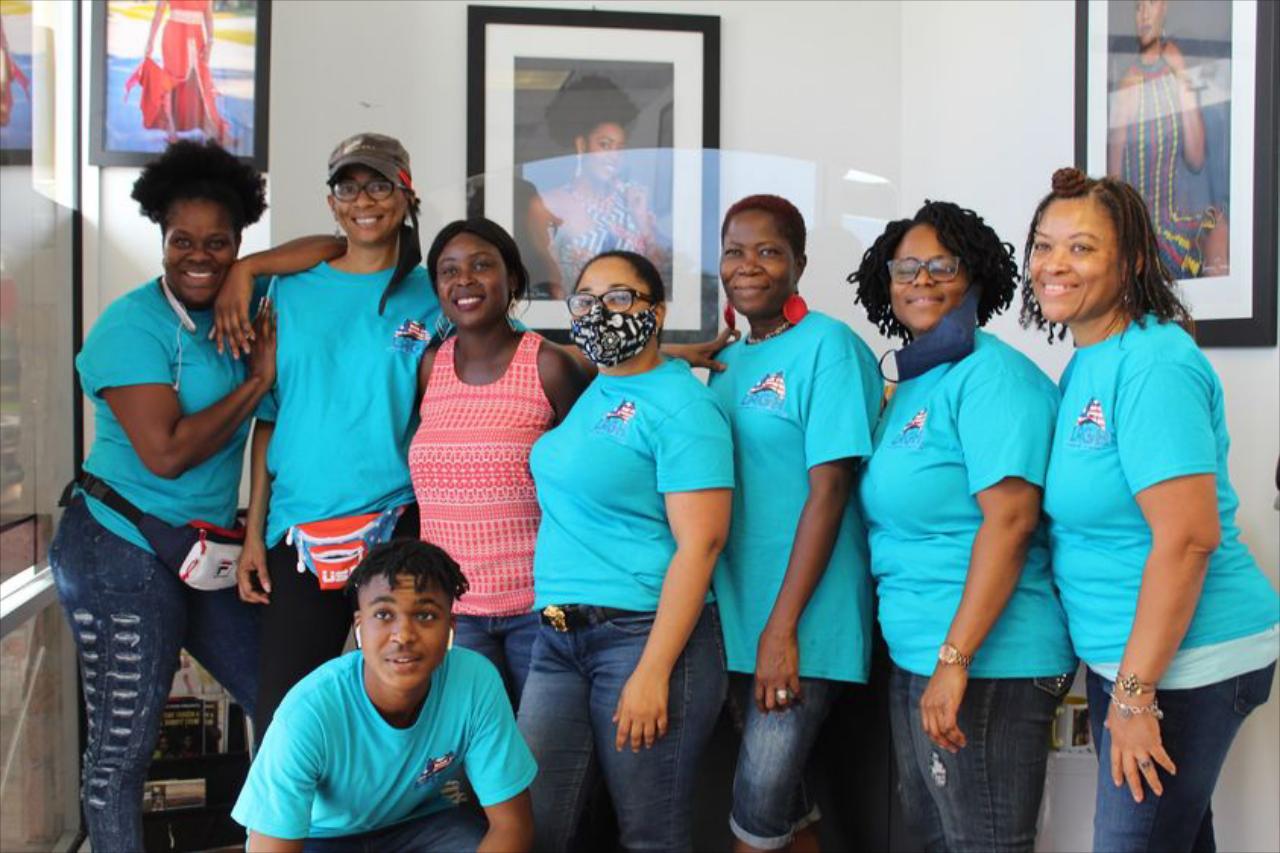 The Liberian Association of Greater Houston host 2nd annual back to school drive.
Students within the Houston area were provided with school supplies and backpacks. Several students also had their hair done free of charge.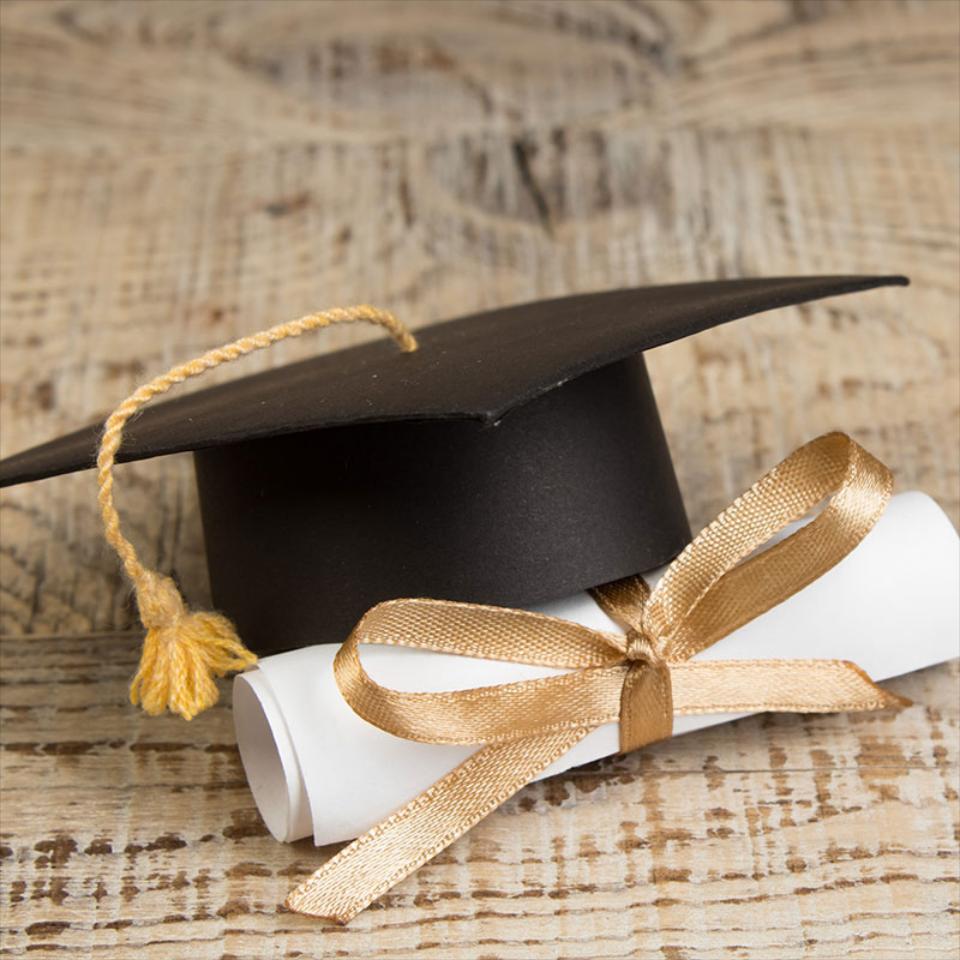 The Liberian Association of Greater Houston awards 11 scholarships to 2019 graduates.
"Education is one of the best ways to power individuals, families and communities, within the Liberian community. Our goal is to invest in the future," said Liberian Association of Greater Houston President Henry Keculah Jr. "We wish our 2019 scholarship recipients much success in their future endeavors. I am confident they will have an impact on Liberia's future and GDP."
This is the first year LAGH has provided scholarships.
In addition, LAGH will provide scholarships during their annual July 26 Independence Day GALA.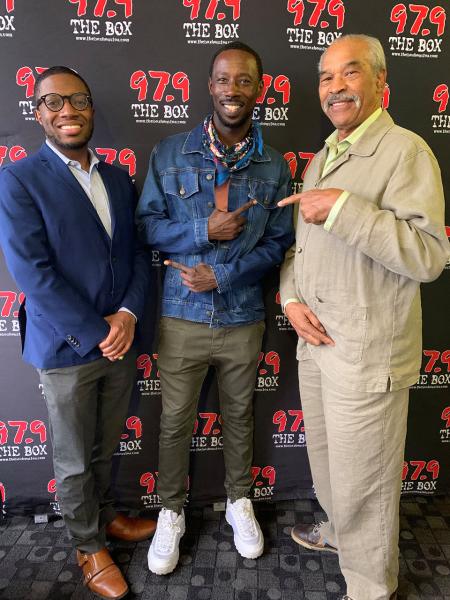 The Liberian Association of Greater Houston hosts Black History event with Texas Southern University.
Past Events
Liberian Association of Greater Houston Inauguration Ball
Event Information
Get in touch with us! We would love to hear from you!