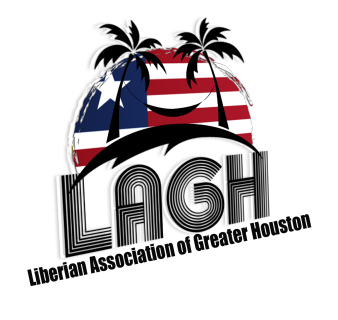 In a time where there is such a greater need for strengthening our bond and helping in empowering local communities, the Liberian Association of Greater Houston, a non-profit organization has been established to focus on empowering communities through education, business, and professional development support.

We prove every project.
We track every dollar you raise and show the projects you helped fund.
The Liberian Association of Greater Houston is an organization devoted to developing the community's potential. Our mission is to create opportunities for underserved communities through education, entrepreneurship, and knowledge.

We motivate and encourage others to achieve their own personal and professional fulfillment, including capacity building and reaching career goals.
We create an atmosphere wherein participating candidates receive not only formal education but also practical experience and mentoring in a real world environment so that they are confident and knowledgeable, able to interact comfortably in any working environment, grow their business skills and establish a strong work ethic.

We promote issues of interest within the Houston community, including but not limited to, college & career readiness, employment opportunities, bereavement assistance for an immediate family member, immigration, taxation, health, welfare, and recognition for major accomplishments such as graduation, We serve with integrity, embrace diversity, and are responsible stewards of our community. We foster a "community service culture" based on LAGH's established values and also provide educational and cross-training opportunities for community members to understand other community core values.